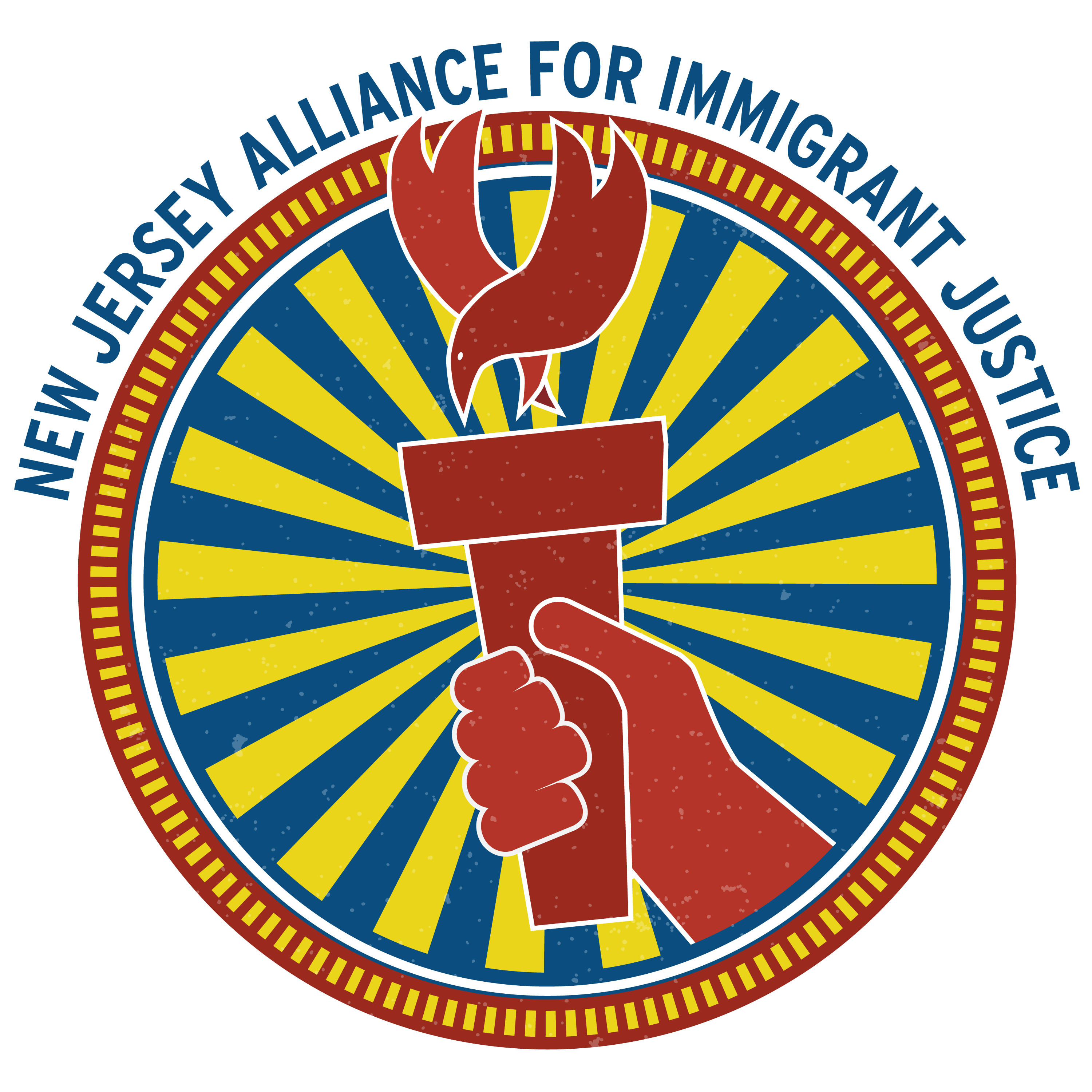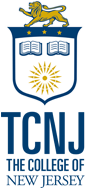 Join us for a day of learning and empowering discussions about the state of immigrant rights in New Jersey. We look forward to hearing from and working with you on how we will serve our communities going forward. List of workshops and panels will be available soon. Tickets available until November 22, 2016 and space is limited.
Acompáñanos por una día de aprendizaje y conversaciones inspiracionales sobre el estado de los derechos de inmigrantes en New Jersey. Esperamos poder escuchar de usted y trabajar juntos para servir a nuestra comunidades en el futuro. La lista de paneles y talleres sera publica pronto. Entradas disponibles aquí hasta el 22 de noviembre y hay espacio limitado. 
Tickets here/Entradas aqui: https://nj_immigrant_rights_summit_2016.eventbrite.com
Topics/Temas:
Enforcement and Deportation - La migra y el sistema de deportaciones
Worker's Rights - Derechos del Trabajador
Community Organizing and Advocacy - Advocacia y Organizando la comunidad
Municipal IDs Campaign - Campaña de documentos de identidad municipales
Getting ready for the next Administration - Preparandonos para la siguiente administracion presidencial
Legislative Outreach and Advocacy - Advocacia y comunicacion legislativa
Driver's Licenses Campaign - Campaña para Licencias de conducir
Know-Your-Rights - Aprenda sus derechos
Serving Immigrant Communities - Sirviendo a la comunidad Inmigrante
NJAIJ Member Organizations:  1199SEIU | 32BJ SEIU | American Civil Liberties Union of New Jersey | American Friends Service Committee | Catholic Charities Diocese of Metuchen | Catholic Charities Diocese of Trenton | Centro Comunitario CEUS | Central Unitarian Church of Paramus - Social Action Committee | Community of Friends in Action | El Centro Hispanoamericano | Faith in New Jersey | First Friends NJ & NY | Haiti Solidarity Network of the North East | Hispanic Family Center of Southern New Jersey | Ironbound Community Corp. | Kids in Need of Defense (KIND) | Make the Road New Jersey | National Association of Social Workers – NJ Chapter | New Jersey Communities United | New Jersey Policy Perspective | New Labor | Statewide Parent Advocacy Network, Inc. | Unitarian Universalist Legislative Ministry of NJ | Unitarian Society of Ridgewood | Wind of the Spirit, Immigrant Center
Sponsors: TCNJ Department of African American Studies, TCNJ Department of History, TCNJ Department of Political Science, TCNJ Department of Sociology & Anthropology, TCNJ Department of Women's, Gender, & Sexuality Studies, TCNJ Department of World Languages & Cultures, TCNJ Center for Community Engaged Learning and Research, TCNJ Department of English, TCNJ Department of Psychology, TCNJ Department of Criminology.
WHEN
December 10, 2016 at 9:00am - 3:30pm
61 RSVPS












































Who's RSVPing

Lili Timmes

Horacio Hernandez

Sarah Elizabeth

Alexandra Goncalves

Sofia Rinvil

Betsy Ie

Shinoa Matos

Matt Smith

Cherilyn Larsen

Tara Cattell

Veronica Guevara-Lovgren

Pedro Rojas Lopez

Pablo Olivera

Ryan Lilienthal

Horacio Hernandez

Rob Mangel

Monica C Roldan

Dee Gon

Ellen Whitt

Ari Rosmarin

Case Gaines

Regina Lynne

Sara Cullinane

Angie Cyn

Laura Christine

Jeniece Cannon

Beard McLargehuge

Isabel Ruano

Lia Stone

Chia-Chia Wang